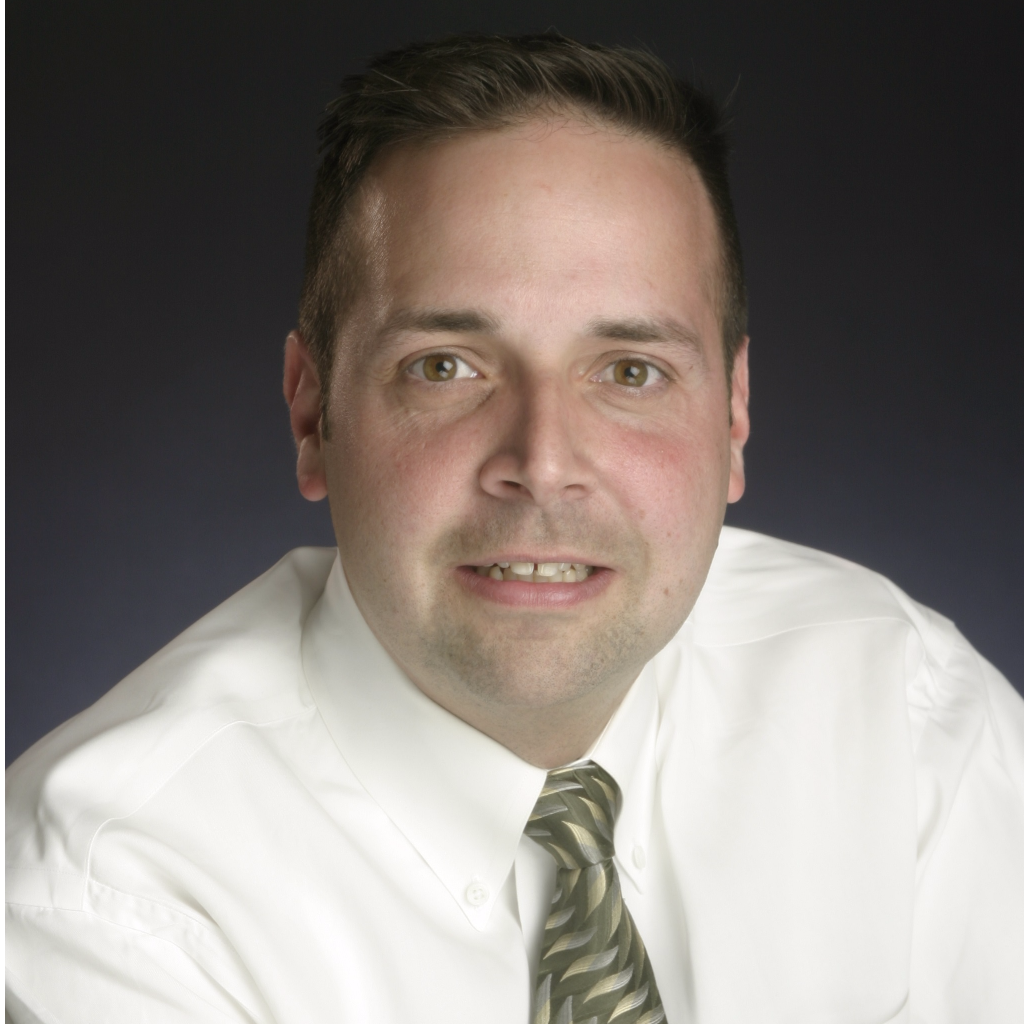 HELLO, AND WELCOME!
Mark specializes in residential and investment real estate in the greater Puget Sound area, and consistently receives rave reviews from his clients. With his knowledge, experience, and positive attitude, he establishes and maintains clients for life.

SECRETS TO SUCCESS
Friends and clients say Mark is a fun and energetic person who accomplishes many things in his personal life as well as professionally. A graduate from the University of Washington, Mark says, "Whether you are buying or selling a home, the process should inevitably be one in which you feel you've made a sound financial decision." Mark adds, "In addition, I like to make the entire process fun!"

INTERESTS
Mark is active in community affairs, as well as in music and sports. He served as the elected Vice President of the Unincorporated King County Council, and is member and organist at Atonement Lutheran Church. Mark also enjoys working on his own houses, flying as a private pilot, and having fun with family and friends.

FOCUSED ON YOU
Mark is featured in numerous books and audio tapes on ethics in real estate, and periodically lectures across the country. He helps many people with a variety of real estate needs. Dependable and creative, he has created a career with satisfied, happy clients for life.